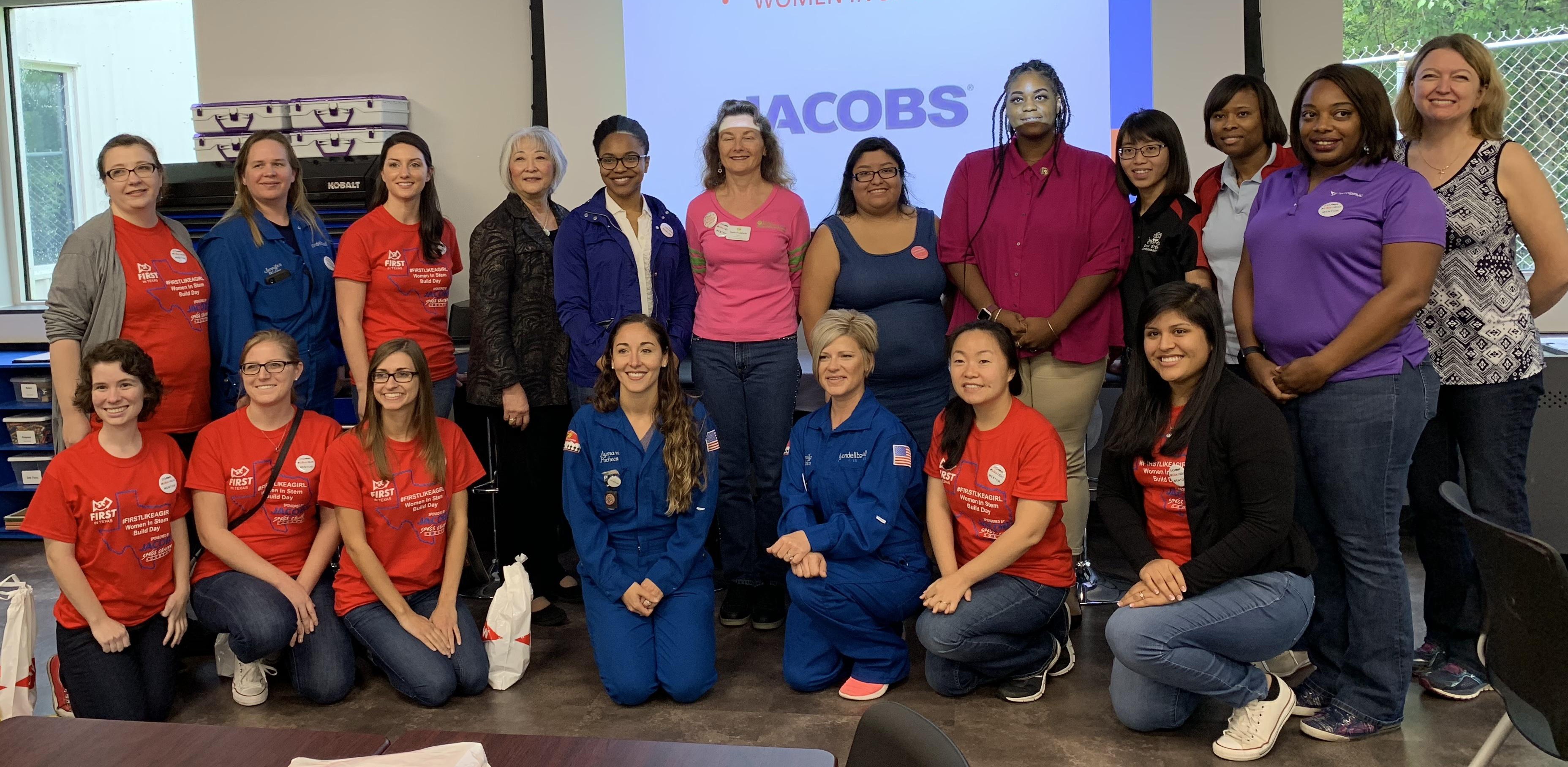 Smith & Burgess is excited to announce our recent partnership with the Houston Chapter of "Society of Women Engineers."
The Society of Women Engineers, also known as SWE, is an inclusive organization focused on issues of interest to women specializing in engineering and technical careers. The SWE Houston Area Chapter is the fourth largest chapter in the Nation with almost 700 members.
Like many professional engineering organizations, Smith & Burgess has benefited from the recent increase in female engineers in today's marketplace. With the addition of 10 new hires in 2018, Smith & Burgess' female engineers now represent 35% of our total engineering staff – an increase of over 40% since January of 2016.