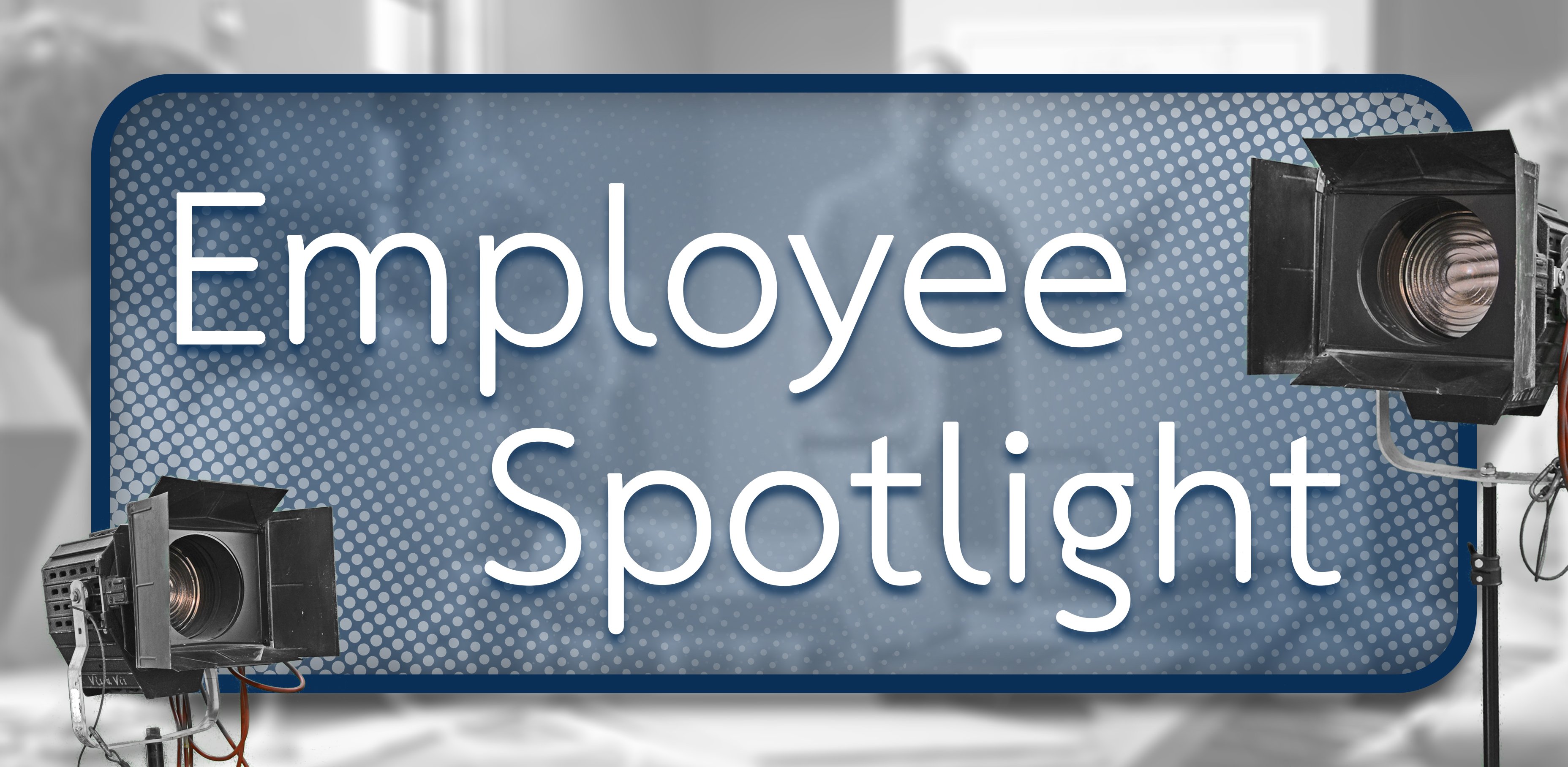 Mr. Nicholas Cristea | Technical Lead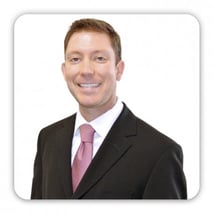 Mr. Cristea is a detail oriented Master-degreed chemical engineer specializing in Process Safety Management, with the main focus in Relief Systems Analysis and Documentation. He is a practical problem solver who makes quick, accurate decisions to efficiently solve a client's need in the most cost-effective and safe manner.
Nick has led over 20 domestic and global projects in Tier 1 Upstream and Downstream, Upstream Oil & Gas Operators, and Chemical Manufacturing Facilities with a total direct project revenue of over $10 million and savings generated in the region of $70 million.
Education:

University of Texas
M.S., Chemical Engineering
Austin, TX

St. Edward's University
B.S., Chemistry
Austin, TX


Personal Interests / Hobbies:

Golf
Working Out
Cooking
Yoga
Travel
Science Literature
AICHE Committee Chair

Honors & Awards:

Academic All-American in Golf (2005-2006)
Academic All-American in Golf (2006-2007)
Heartland Conference Player of the Year in Golf (2006-2007)
Outstanding Student in Chemistry (2006-2007)
John Trout Endowed Scholarship (2005-2007)
Co-Outstanding Male Student-Athlete of the Year (2006-2007)
---
What led you into the Process Safety Industry?
Growing up I was always fascinated by math and science, and it helped that my father was a chemical engineer working in a plant making polyethylene terephthalate (PET) resin. Thanks to my father's profession, I learned about the chemical process of creating a commercial plastic bottle. Being exposed to this resin early on, grew my interest in math and science and which ultimately led to my career in process safety. At St. Edward's University, I chose to pursue an undergraduate in chemistry, while also playing collegiate-level golf. I honestly never took any classes in college that covered process safety, but after my first year at Smith & Burgess, I quickly began to love the industry. My career in process safety has allowed me to save lives and help keep my fellow engineers safe.
---
You are an impressive amateur golfer. What similarities can you draw between golf and process safety?
Ultimately, I think it comes down to my competitive nature and always wanting to be best that I can be. Golf has taught me to always compete at my highest level and strive for improvement. This belief easily translates into my professional career. If am I not learning and growing, then I am being left behind. (And there is so much to learn in process safety.)
Do you have any recommendations for young engineers who want a career in process safety?
Process Safety is definitely a great industry. I think my success has come from being detailed oriented and a constant willingness to learn. I think those 2 traits will help anyone who wants to get into process safety.
---
What projects did you enjoy working on in 2016?
I enjoyed working my first offshore platform with a tight deadline and a flare optimization project with a new client. I have found the concern mitigation projects to be some of my more enjoyable projects because those are the ones where I had to use all of my problem solving skills.
What does 2017 look like for you?
I am recently engaged. So planning a wedding and buying a new house will keep me busy this year. I will also compete in several state/national amateur golf events throughout the year. If I have any leftover time, I hope to finish my PE or PMP in 2017.