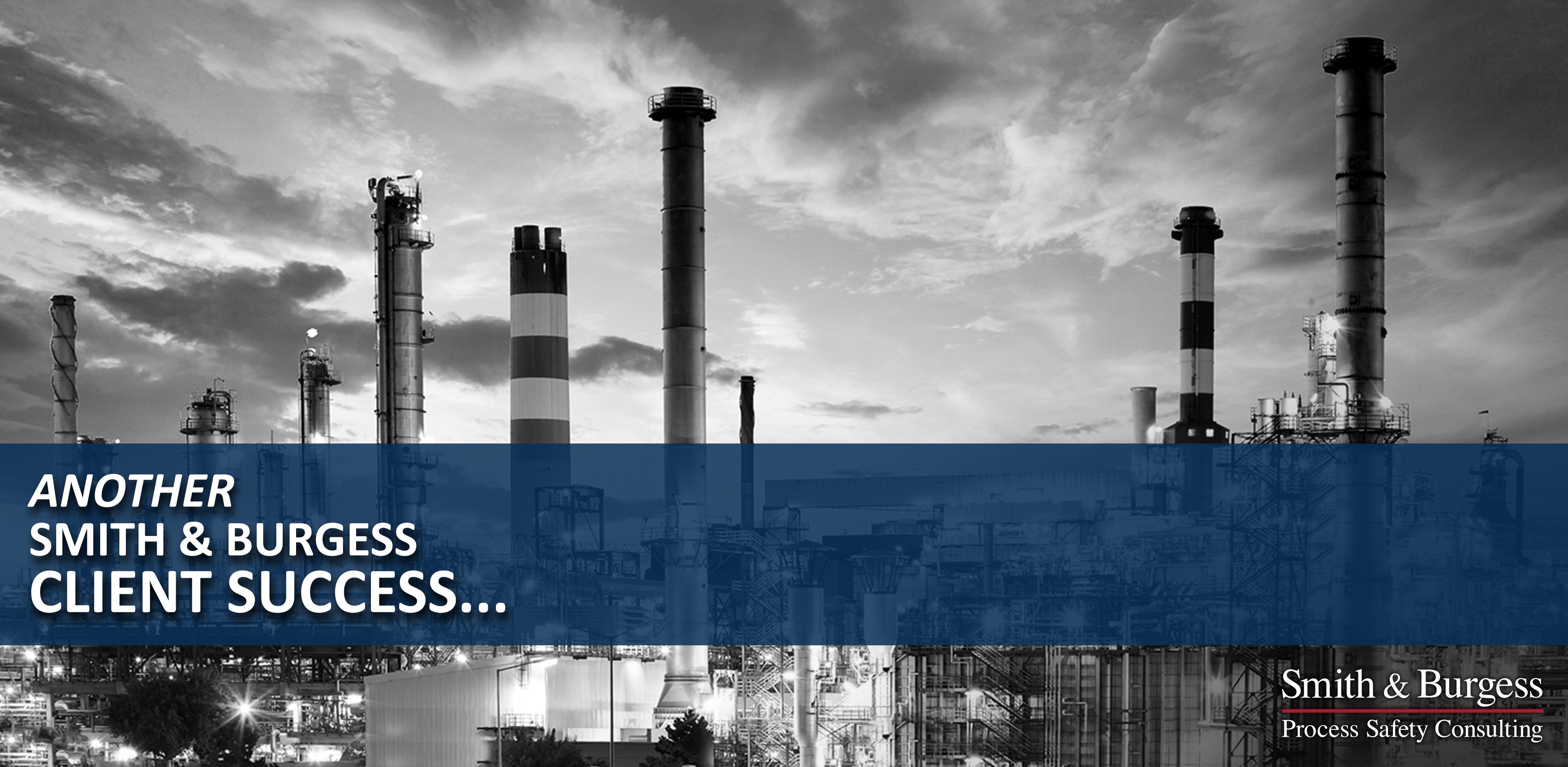 The Opportunity:
A major United States Refinery hired Smith & Burgess to perform a site-wide revalidation.
Read More
Topics: Case Study, Pressure Relief Valves, PRV Study, Engineering Review, Relief Systems, PRV, Relief System Design, Refinery, Relief Systems Revalidation, Undersized PSVs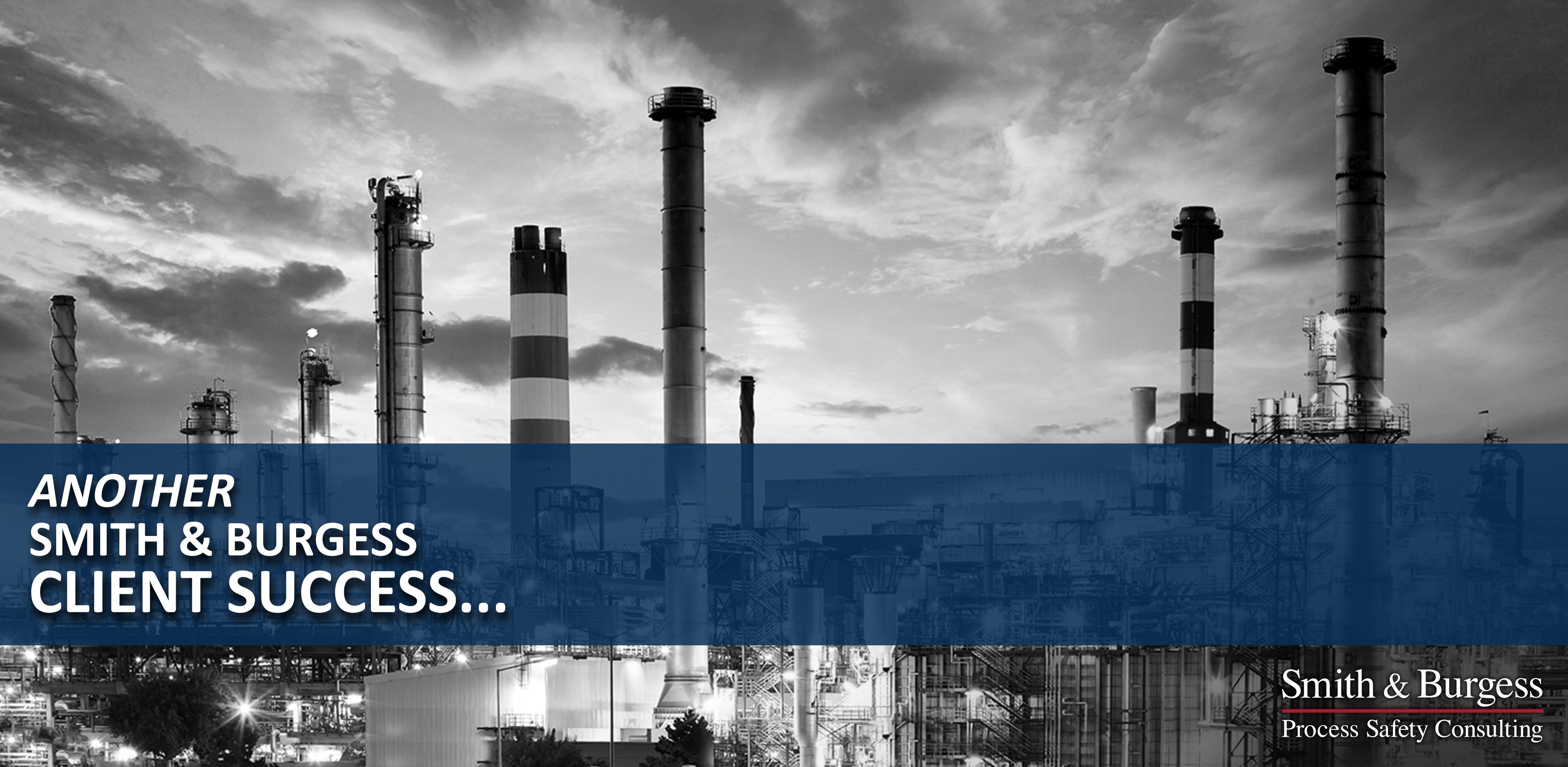 The Opportunity:
A major US refinery used a competing engineering contractor to perform a flare and relief systems analysis. Upon completion of the project, the refinery was left with a list of facility upgrades that management deemed excessive. Smith & Burgess was hired to review the relief and flare systems documentation and provide engineering solutions that met corporate and industry requirements.
Read More
Topics: Case Study, Pressure Relief Valves, PRV Study, Third Party Review, Engineering Review, Relief Systems, PRV, Relief System Design, Refinery, Overly Conservative Assumptions, Relief Valve Mitigation, Flare Mitigation, Mitigation, Action Item Resolution, Relief Systems Revalidation