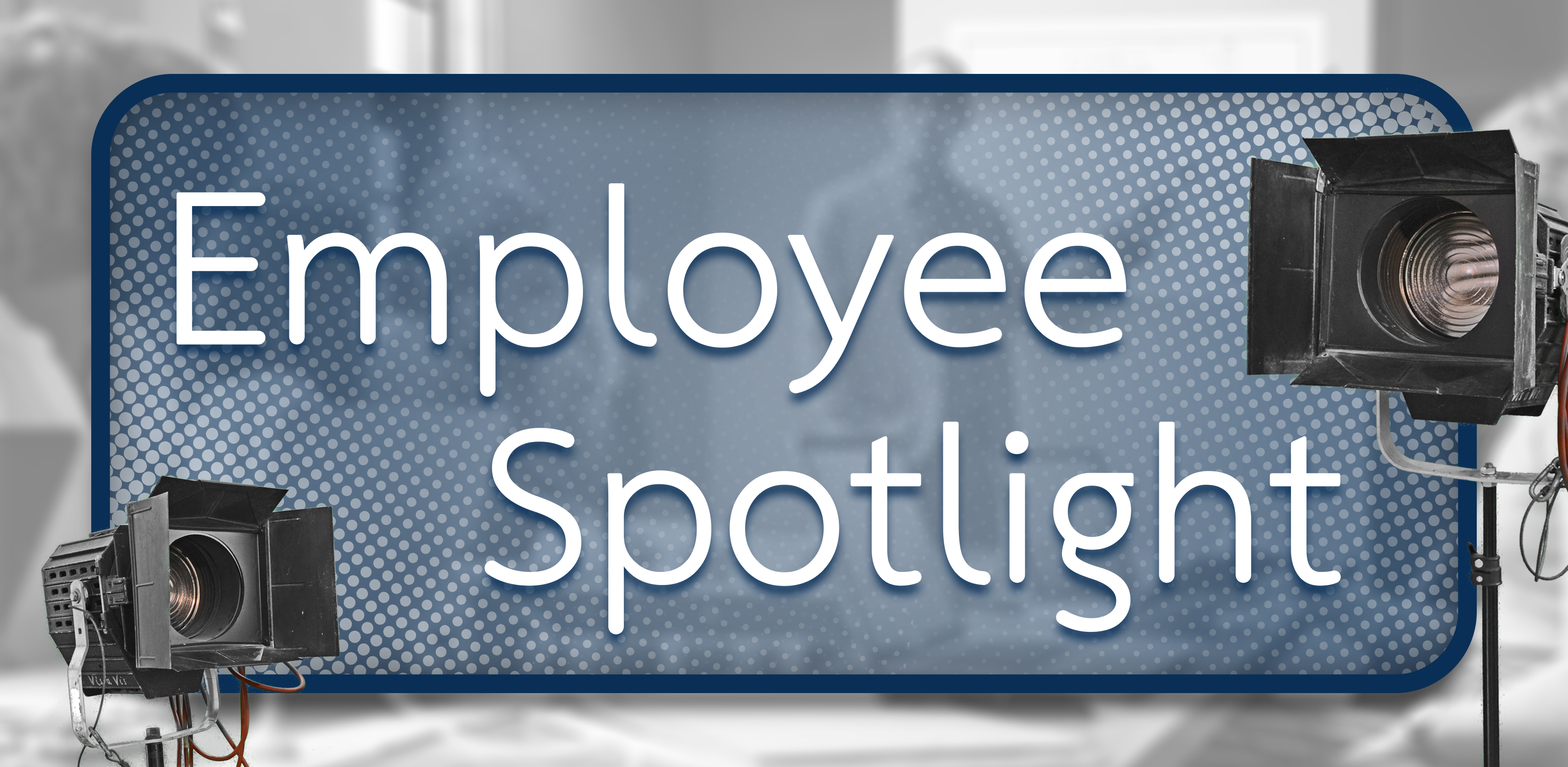 Mr. Jason Spearow, P.E. | Senior Process Consultant
Mr. Spearow is a degreed professional chemical engineer, with over ten years in Process Safety Management, specializing in Relief Systems and Flare Design and Concern Resolution. Jason provides comprehensive relief systems expertise to efficiently solve a client's need in the most cost-effective and safe manner.
Jason has led over 30 domestic and global projects for Upstream and Downstream Oil & Gas Operators and Chemical Manufacturing facilities. Jason is also an experienced trainer responsible for new-hire onboarding and teaches the Relief Systems Design Course offered by Smith & Burgess.