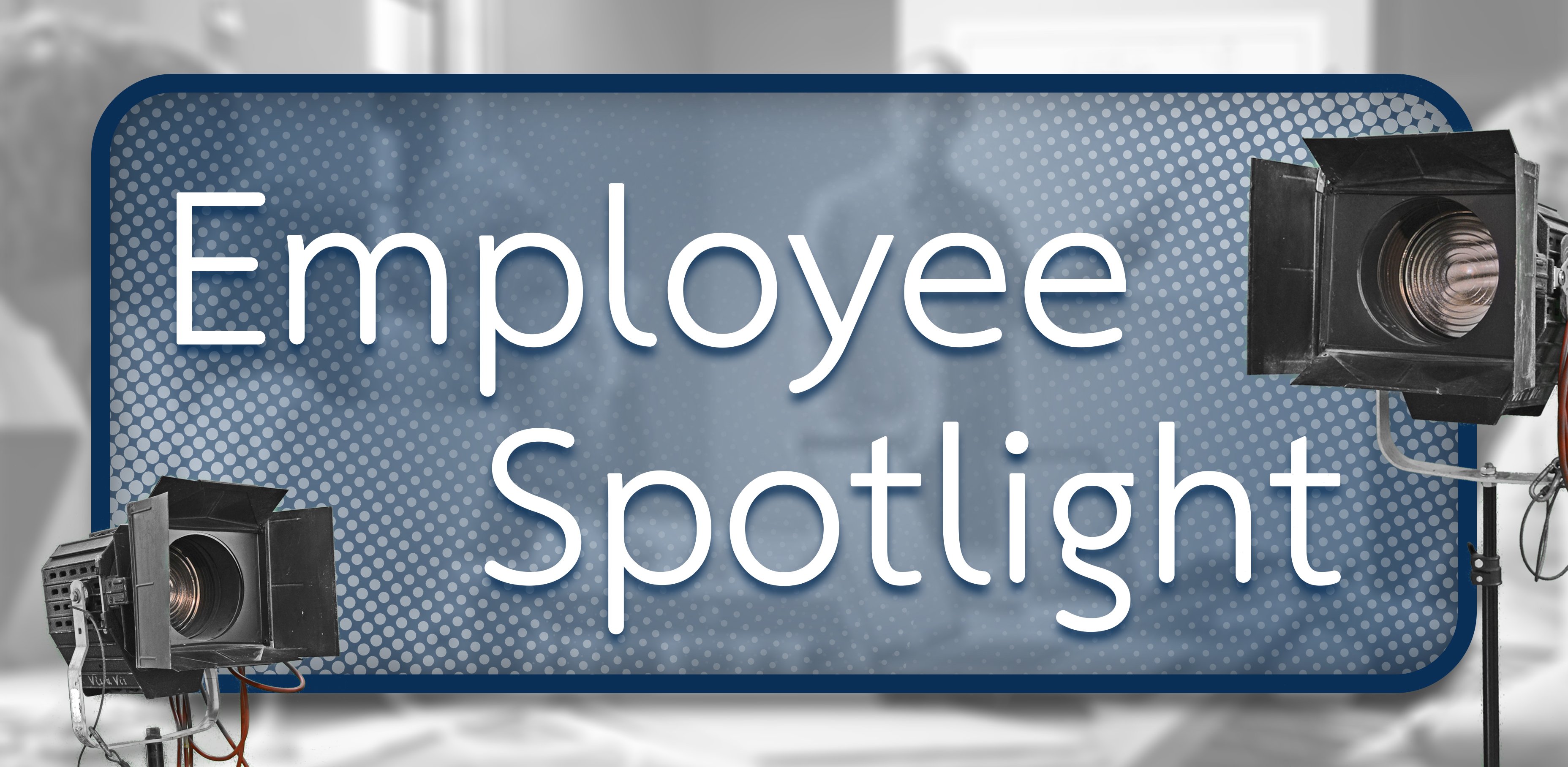 Mr. Jason Spearow, P.E. | Senior Process Consultant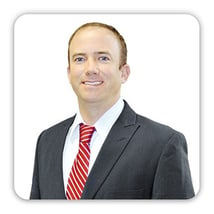 Mr. Spearow is a degreed professional chemical engineer, with over ten years in Process Safety Management, specializing in Relief Systems and Flare Design and Concern Resolution. Jason provides comprehensive relief systems expertise to efficiently solve a client's need in the most cost-effective and safe manner.
Jason has led over 30 domestic and global projects for Upstream and Downstream Oil & Gas Operators and Chemical Manufacturing facilities. Jason is also an experienced trainer responsible for new-hire onboarding and teaches the Relief Systems Design Course offered by Smith & Burgess.
Education:

Texas A&M University
B.S., Chemical Engineering
College Station, TX

Roles at Smith & Burgess:

Consulting Project Teams
Training New Hires
Presenter at Industry Conferences
Instructor for Relief Systems Design Course

Personal Interests / Hobbies:

Hunting & Fishing
Astros, Texans, & Aggies
Land Investing
Travelling
Guitar
---
What led you into the Process Safety Industry?
Growing up, I was always interested in math and science. Although, I was never really sure what to do with that interest until the end of my junior year of high school. I asked my chemistry teacher what area she thought I should focus on in college and she basically told me I would be perfect for chemical engineering.
---
You've been with Smith & Burgess from practically the beginning. How did you decide to join the firm?
I graduated from Texas A&M in 2005 and thanks to their career placement center I was fortunate to have several interviews with potential employers. I knew early on that wherever I ended up, I wanted a role where I could provide as much impact in the safety community as possible. After a handful of extensive interviews, I chose to work for Berwanger, Inc. I sensed the engineers genuinely cared about their clients and their client's safety processes.

However, literally on my first day of employment, Berwanger's senior leadership announced they had finalized selling the firm to a large automation corporation. After a year and a half of frustration, I came to the conclusion that the new corporation did not plan to be as customer focused as I had originally hoped.

When I found out John and Dustin had similar problems and left to form Smith & Burgess, I jumped at the opportunity to join their growing operation. Counting Dustin and John, I was Employee Number Five!
What changes have you seen over the past ten years?
The past ten years have been incredible to say the least. In the beginning, Smith & Burgess was only helping individual plants or units. Today we are helping entire corporations with their safety processes on a global scale. I'm proud to say that even though we have grown significantly from that five-person consulting firm, Smith & Burgess has never wavered on keeping our "customer first" focus.
---
What projects have you enjoyed working on this year?
I really enjoy teaching Smith & Burgess' Relief Systems Design course. It is 2.5 days of digging into scenarios, performing calculation methodologies, and helping students solve their own personal relief systems problems. A great instructor is a lot like being a great consultant and I get tremendous satisfaction out of helping others learn how to solve their problems.
What does the rest of 2017 look like for you?
Personally, I just hope to survive the rest of 2017! My wife and I have a 4-year-old and a brand new 4-month-old at the house and they keep us thoroughly busy. Professionally, I look forward to contributing to Smith & Burgess however I can. Whether that means I'm training our up-and-coming engineers or helping our project managers with their engineering workload.
What recommendations do you have for young engineers looking to make a career in Process Safety?
Over my course of my career, I have learned the value of building relationships with the people who operate the facilities you want to make safer. Young consulting engineers looking to make an impact need to remember that it is the operator's plant. In order to provide their facility, with the consulting they need, is so much harder if a cooperative understanding has not been developed.