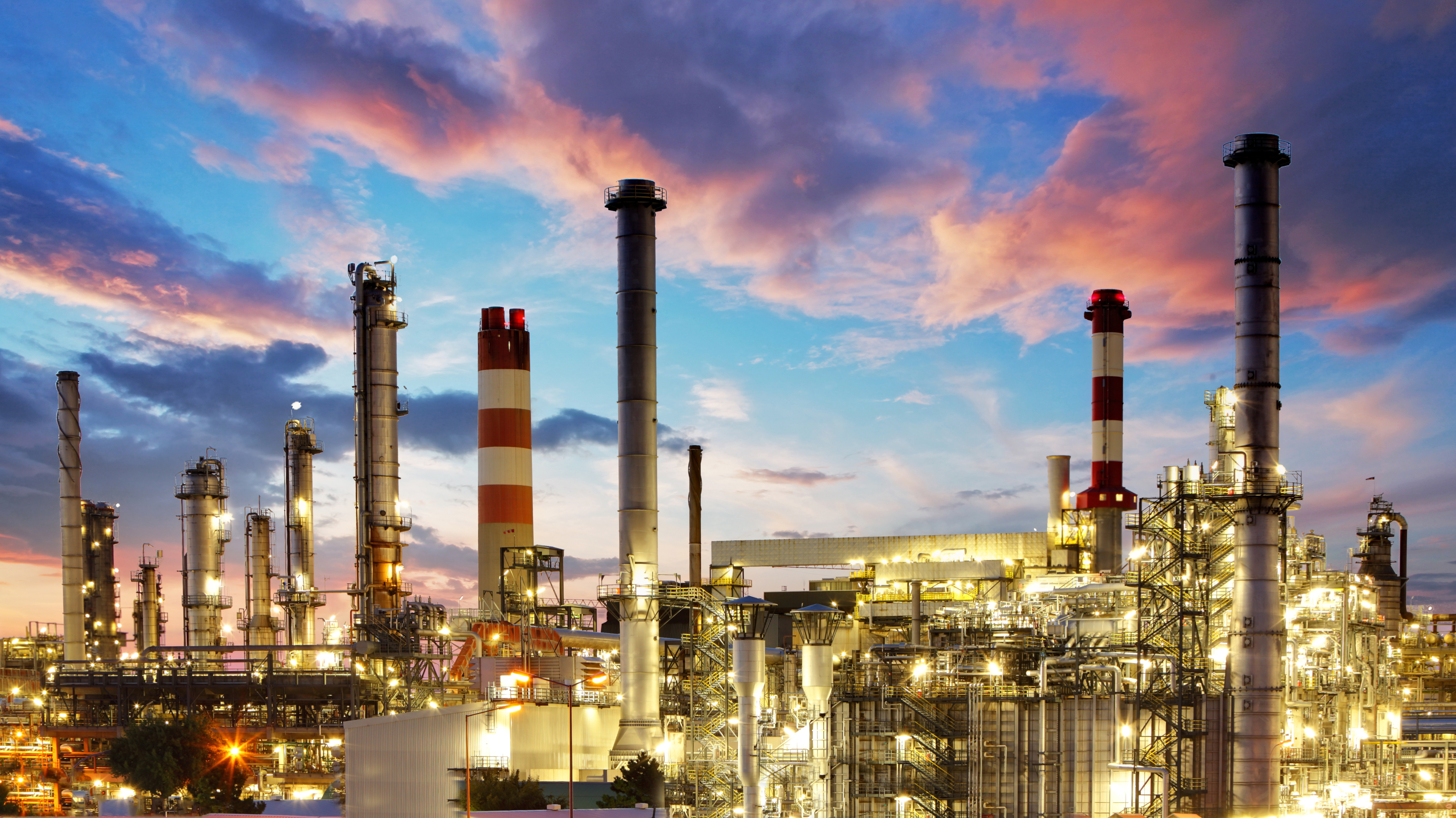 The COVID-19 Challenge
As the COVID-19 disease became a pandemic in the span of mere weeks in USA (months for the world), most of us who work in the process safety/engineering field has probably asked, or been asked:
What kind of precautions have you taken to minimize the COVID-19 spread through:

Human contact
Computer equipment
Shared office spaces
Common areas

How do you determine "non-essential" personnel that should not have access to your facility?
What is your contingency plan if/when travel or access is restricted?
How can you keep normal work efficiency for these "non-essential" personnel working offsite?
What kind of resources do you need to work offsite?