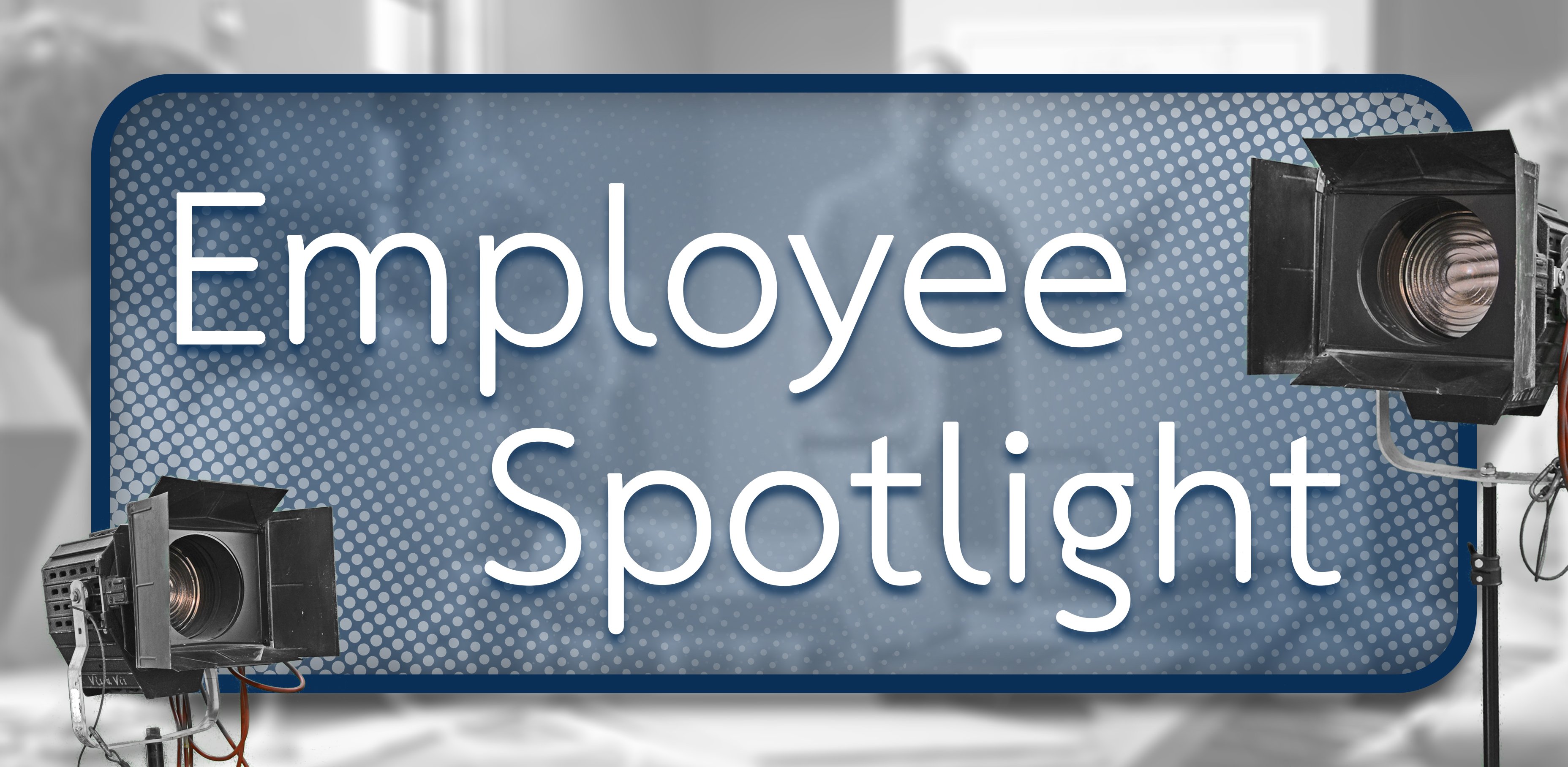 Ms. Shannon Garcia | Corporate Controller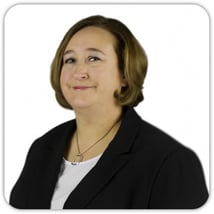 A transplant to Texas from The Grand Canyon State (Arizona) over 23 years ago, Ms. Garcia is Smith & Burgess' Accounting Manager and the oil that keeps our organization running smooth. Thanks to her experience executing financial software conversions, Shannon joined Smith & Burgess over five years ago to help support the company's growing needs.

Today she is a valued member of the Management Team and responsible for overseeing the General Accounting and Financial Reporting functions. With over twenty years of corporate accounting experience, Shannon works closely with all of Smith & Burgess' departments to help keep them in the black!
Education:

Lone Star College
AAS Accounting
Houston, TX

Roles at Smith & Burgess:

Accounting Manager
Management Team
Accounting Software SME

Personal Interests / Hobbies:

Traveling
Education
Exercise
---
You've been with the organization for almost six years. How would you describe your time here at Smith & Burgess?
Prior to Smith & Burgess, I spent most of professional career working within large-scale corporations. In April of 2012, I knew I was ready for a change of scenery. While I was initially a little nervous about moving into a smaller organization, after six incredible years I can safely say my time at Smith & Burgess has been the highlight of my twenty-year accounting career. I continue to enjoy working with these inspiring professionals and honored to be a contributing piece of our rapidly growing organization.
---
What do you enjoy most about your role here at Smith & Burgess?
I am a bonafide "Data Geek." In fact, if I had a motto, it would be, "Show Me the Data!" I have always enjoyed digging through and analyzing data in order to find the hidden gems of information. I secretly get a rush each time I unearth and deliver data-driven information that contributes to our organization's success.
John and Dustin have said on many occasions that you are the oil that keeps our machine running smooth. What factors contribute to your success?
Not having any family within 1,000 miles is tough. However, over the past six years I have grown so close to this organization that I sincerely consider many of them, my "work family". I cannot stress enough the importance of having an "open door" policy. We all work so incredibly hard throughout the year that it helps having somebody to brainstorm with, vent, or simply take your mind off of a challenging project.
---
When you are not working to improve our organization, what do you enjoy doing?
I recently began furthering my professional education at Western Governors University, so that has occupied most of my time. I enjoy attending various concerts, getting together with my friends, playing with my dogs, and visiting my family in Arizona. I also spend time volunteer-teaching "work and life skills" to women who are in rehabilitation for drugs / alcohol addictions.
What does 2018 look like for you - personally and professionally?
Professionally, I am working with some of our team's key personnel to improve the organization's annual reporting metrics and diversified financial statements. Recently, I was elected to the "2018 Ajera Users Association Board of Directors" so I will also develop a curriculum to teach at the National Users Conference in May.

Personally, I will continue my education and volunteering efforts. I am also looking forward to joining my parents for an Alaskan vacation, as well as, an additional vacation with my daughter.